Price
Regular price
$23.00
Sale price
$23.00
Unit price
per
Sale
Sold out


This one-of-a-kind cross between a classic drinking bong and a shotgun is the best new drinking accessory for all of your get-togethers. CHUGBUD is convenient, portable, durable, and leak-proof.  Thanks to its small yet mighty size, you can bring CHUGBUD with you wherever the party takes you! Designed and manufactured in the USA.
Features a red base & brushed aluminum key.
*WE ARE NOW SHIPPING TWICE A DAY*
How To Use:
To use this red funnel, simply attach the funnel to the top of any can, puncture the side of the can with the aluminum key, and start chugging!
Share
View full details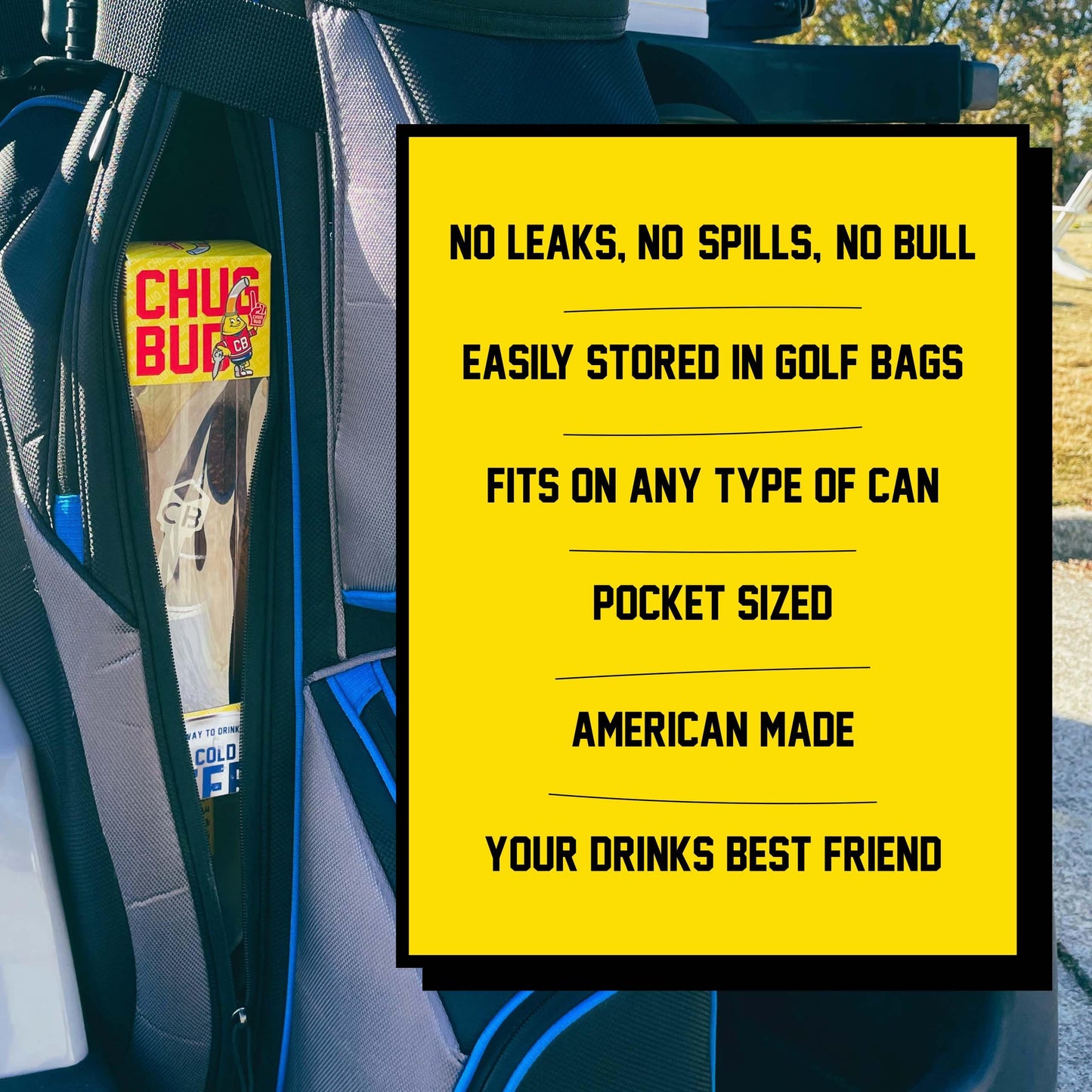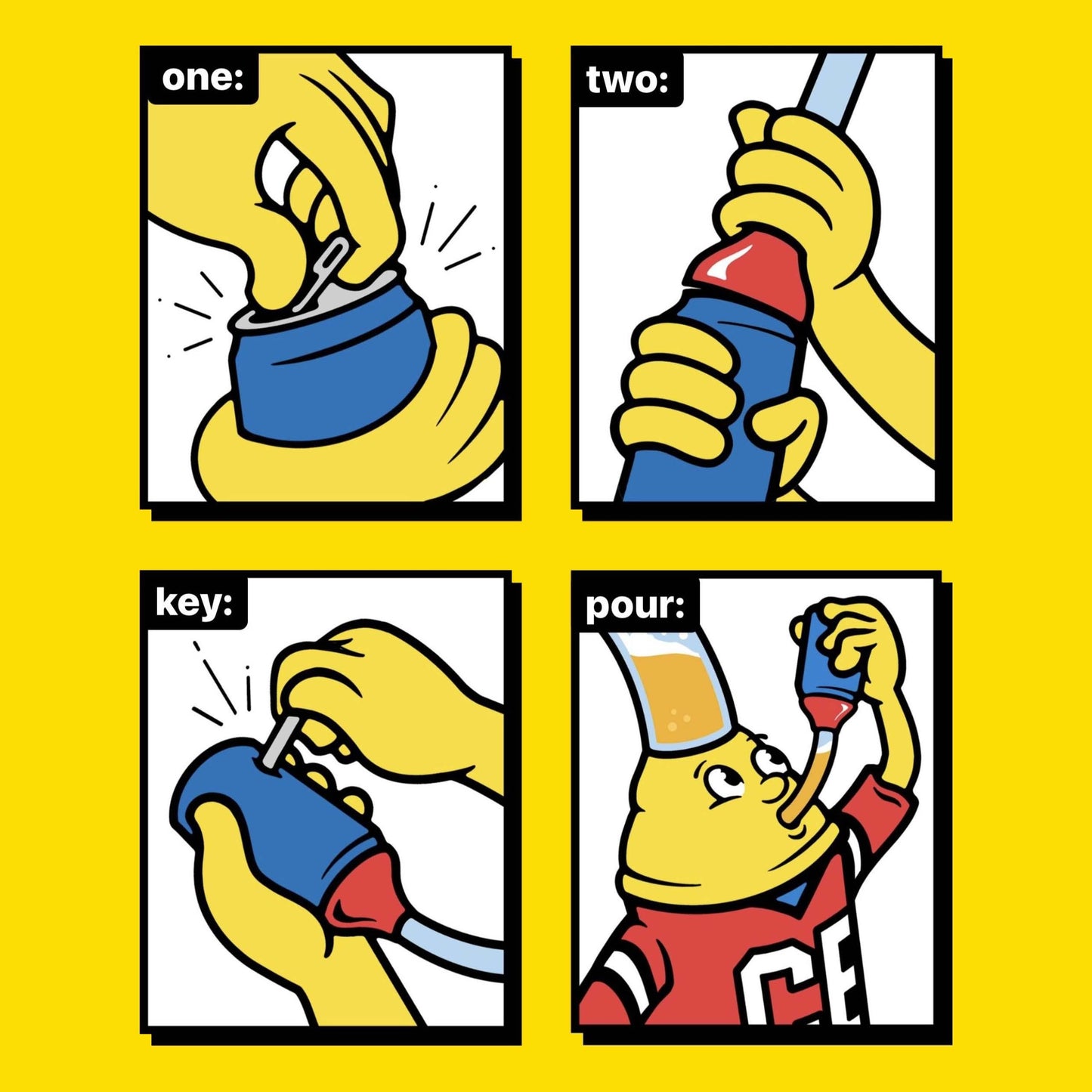 1-2 Many
Can't go wrong with a Chugbud! Excited to make some content and continue spreading the Chugbud love
It's OK
Was excited to receive it finally. The glue used the hold the Velcro on the tube never dried and would constantly slide down with the key attached to it. After its 3rd use the tube actually separated from the suction part of it. Not sure if it was supposed to be glued or just pressed in there. It works. But you have to be gentle with it. Which is kind of lame for the drinking apparatus that it is.
Amazing
I love my chugbud😂 can't drink without it!
Great Christmas gift
Got one for 2 of my buddies and one for me... We watched football all weekend and had a blast thanks to these things. Definitely recommend. 👍