INTRODUCING THE CHUGBUD 2.0
The first pocket sized beer bong. We combined the "shotgun" & the "beer funnel" and made the cleanest and fastest way to chug. It attaches firmly onto any can, and fits in your pocket. It's the best and easiest way to get after it. These new versions are incredible durable and built to last.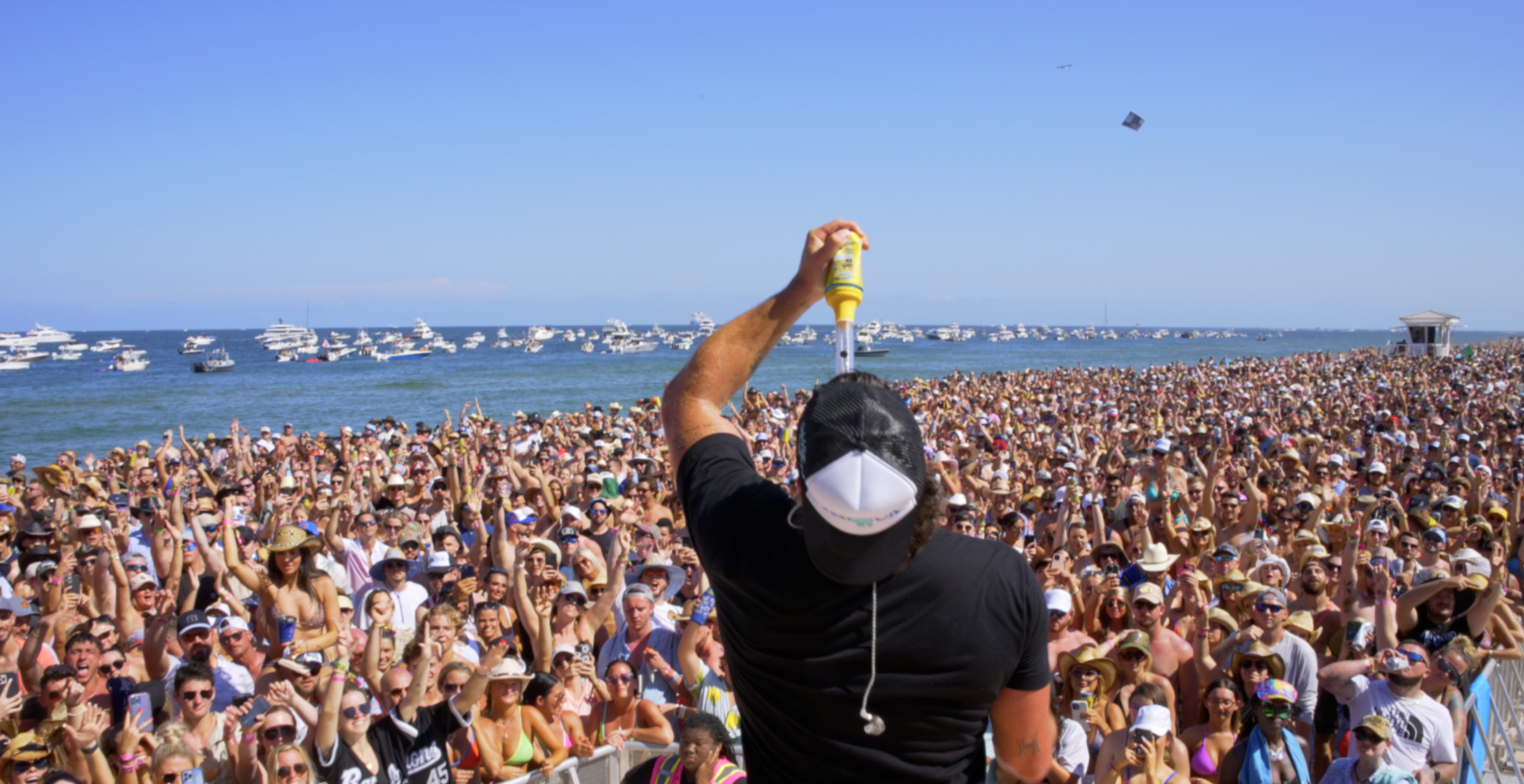 Be the life of the party
Prepare yourself for a beer chugging experience like no other with Chugbud - the ultimate solution that's been proven to be both effecient and entertaining!
SHOP NOW
Let customers speak for us